Chimney inspection near me to protect your family!
Clear Chimney's Services To Help You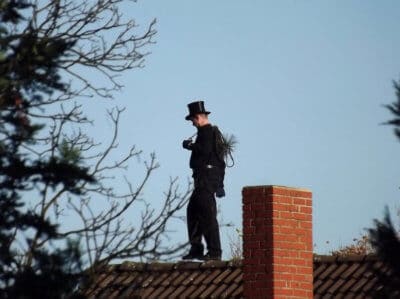 Our Knoxville based chimney sweeping services specializes in wood burning fireplaces, stoves, inserts and gas logs. Burning over a cord or rick of wood a season will deposit dangerous soot in the chimney. Schedule a preseason or post season cleaning now to keep your home safe.
Chimney dampers close off the fireplace to keep the warm air from the home spaces inside. They work with a damper rod or linkage to open and close the flue when in use. Often, these linkages break or rust. We can remove and install new dampers and repair old linkages as needed.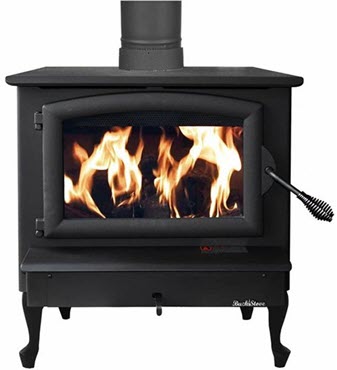 Stoves are available for burning wood, pellets or gas (natural or propane). These units provide a lot of heat for your room. Cabins, barns and remote spaces are ideal for stoves. Check out our many stoves we install at our stove store above. Click on the stove to go there now.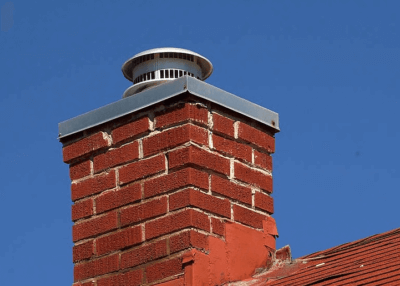 Chimney caps keep weather and birds or bats from entering the fireplace. The cap will allow smoke and fumes to exit the chimney but will block birds, like the chimney swift, from building a nest in the off season. Over time a poor quality cap will rust or be blown off. We will design and replace these.
When the idea of cutting, stacking and buying wood is not appealing, fireplaces are converted to gas logs. A chimney is swept and cleaned of all soot and debris. The gas line (natural gas or propane) is installed. Many types of gas logs are available. See our Clear Chimney gas log store for options.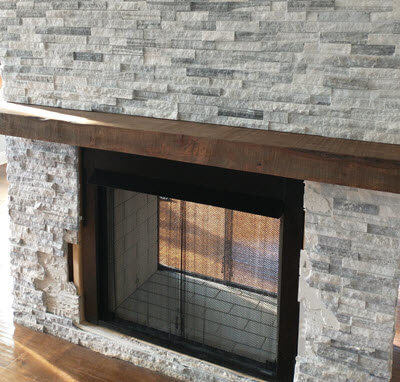 Fireplace mantels are often a centerpiece for displaying art and stockings. A custom mantel is often made from local wood cut to exact standards. Sanded, stained and sealed mantels will last generations. We design, source and install custom mantels for your fireplace.
Why call a professional chimney sweep company?
Click on each bullet to read more…
Chimney sweeping can be a chore and dangerous without the right skills. We invest heavily in the latest safety  equipment. We know you have many choices when you consider hiring a chimney service. Because of that, we are constantly thriving to improve our already high standards to have you see us as the absolute best in the industry.
It's not enough to have trust in the cleaning crew that you let into your home… you also have to trust that they will perform a first-class sweeping job for you. Putting our employees through a rigorous training program ensures each member of our sweeping team understands their role and how it relates to the overall performance of the team.
From gas log remote controls to carbon monoxide detectors, technology in the fireplace world changes yearly.  We are in touch with the leading suppliers and organizations to provide the best technology for your home.  Our chimney camera system is second to none.  View any issues in real time with our camera inspection service.
Why choose Clear Chimney for your fireplace service?
Click on each bullet to read more…
Since we are a family owned local Knoxville chimney sweep business in east Tennessee, we have the drive to make every customer part of our family, forever.
When you call our (865) 999-7373 phone number for Clear Chimney, our technology routes your call to our team, day and night.  From voice mails, emails, texts and online forms, we are easy to reach when you need us most.
All of our work is based on your schedule.  We do not overbook.  We will show up on time or communicate any delays promptly.  Please note our agreed on time schedule so we may start your project without delay.
Take the next step to upgrade or maintain your fireplace & chimney right now: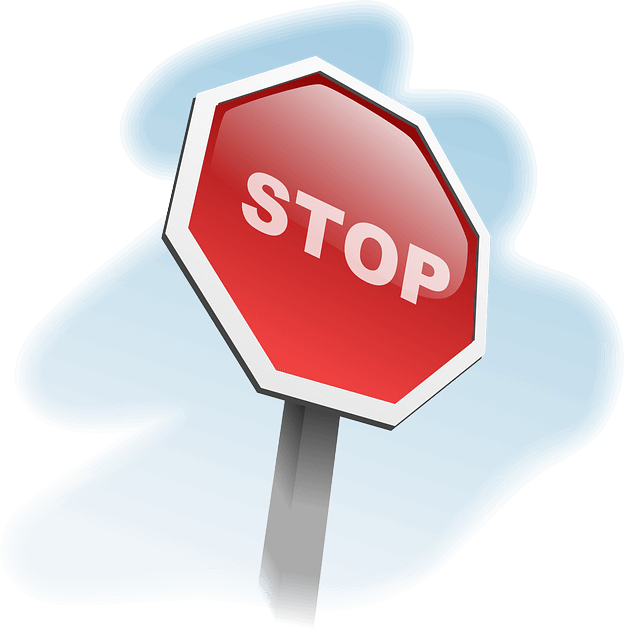 Clear Chimney Has Coupons!